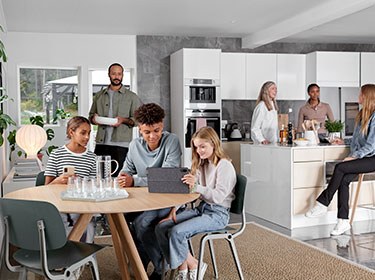 Business customers
A warm welcome to Vattenfall
We run the heat network connected to your business, supplying all your heating and hot water. We are responsible for the operation, maintenance, and repair of the heat network infrastructure up to your building's point of supply.

Starting with Bristol, Vattenfall is working with three progressive UK cities to transform the way communities are heated and help deliver net zero ambitions. We are a household name in Europe, where we run heat networks in Sweden, Germany, the Netherlands, and Denmark – so it's safe to say your heating is in good hands.
Reducing carbon emissions and tackling the climate emergency is a huge challenge for us all, but connecting your business to our heat network is helping to make that happen. We're on a mission to help the world leave fossil fuels in the past and we're delighted that you're joining us.

Below, you'll find all the information you need about how your heating system works, how to set up and manage your account, and how to get in touch.

We've pulled together all you need to know about heat networks and how they're helping upgrade the UK's energy system.

Payment and Charges
We will invoice you monthly for each billing period, using live data from the heat meter in your building's heat substation or 'energy centre'. The readings are sent to us automatically so you can be sure that you're paying accurately for the heat and hot water your business uses. If there's a problem getting these meter readings, we'll use an estimate based on your previous invoices or industry guidelines.
We review our tariffs annually and provide the updated details to you with 31 days' notice. The new tariff period begins on 1st April each year and ends on 31st March the following year. The tariff is made up of the following charges:
| Fixed charge | Usage charge |
| --- | --- |
| A fixed amount charged each day. The fixed charge covers:  | This is the cost for every kilowatt hour (kWh) of heat energy used.   |
| Energy centre and network repair and maintenance. | It varies each month depending on how much energy is used.  |
| Servicing, maintaining and, if required, replacing heating equipment. | |
| Our administration costs for metering, billing and customer services. | |
| You have to pay this each month whether or not you use any energy. It does not vary depending on how much energy you use.  | |
| The fixed charge is a daily charge that is payable even if no energy has been consumed. | The usage charge is measured by the building meter or based on our reasonable estimate. |
See your heat supply agreement for further details of our charges.
Managing your account
As a business customer, you can manage your account online. You will receive details on how to set up your account when you join us.
You can also download our app to keep on track of your business account on the go, wherever you are.
If you have any questions about your account or your experience with Vattenfall, contact our customer care team.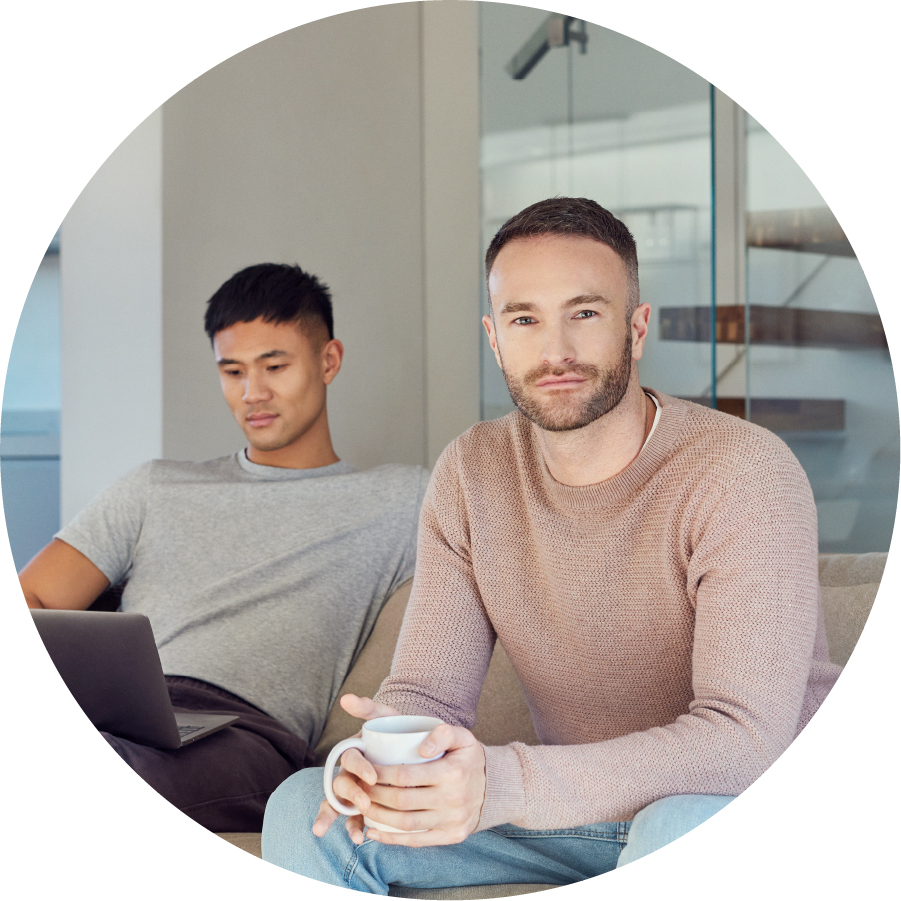 Clean and fair
We're developing long-term partnerships with local authorities, commercial organisations, and communities to free UK cities from fossil-fuelled heating altogether. Our integrated and inclusive service delivers renewable and low-carbon heat when you need it at a cost that's fair – and always will be.
Our service values
We are fair
Everything we say is written in plain English. We never use jargon, so you always know what's going on. Our pricing structure is transparent, which means no important details are hidden. And we keep our promises.
We are proactive
We make sure you have the right information at the right time. We monitor our heat network constantly to make sure it's running efficiently and so we can anticipate issues even before they occur. And we're always there when you need us.
We are accountable
At every step, we consider your experience to ensure we deliver value for money. We operate compliantly and protect you through our guaranteed standards of service.